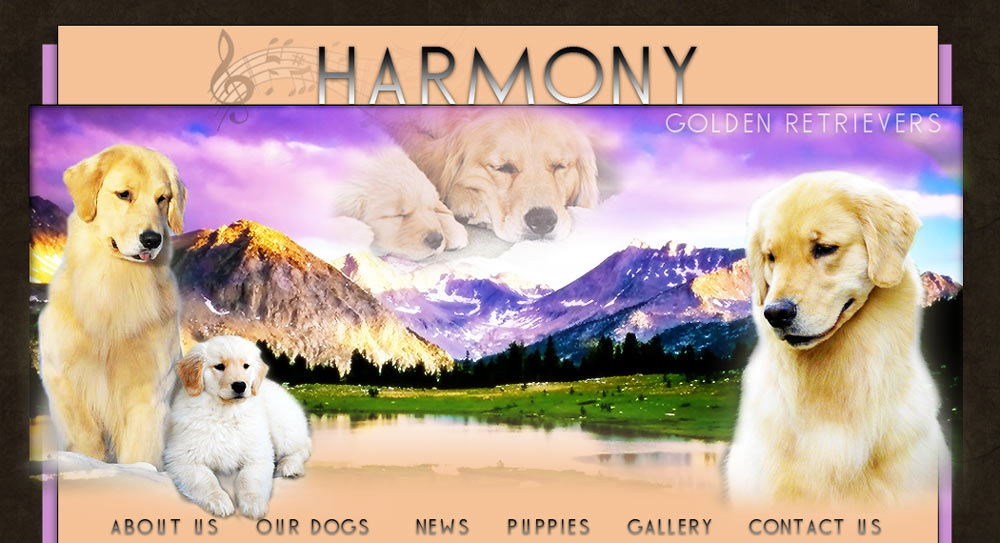 Harmony Golden's Puppy Application

Thank you for your interest in a Harmony Golden, I look forward to getting to know you!
Once you have sent in your application, if you have not heard from us within two days please re-contact us as sometimes the internet loses applications! Also please note that just completing the application does not guarantee you a puppy! This is the start of the process and I require phone interviews and getting to know each other meetings as well as a minimum!